FOLLOW US ON INSTAGRAM @ourtowncda
Featured Our Town Exclusive Listings
If you happen to be looking for a home or looking to live in North Idaho, this site was designed for you! With real-time access to the Coeur d'Alene MLS – all search results reflect the actual status of property – unlike some of the less accurate national home search services.
Want to learn more about Coeur d'Alene? Have a look around. You made it this far. Peruse the helpful homepage tabs above to search for specific locations, price ranges or even draw your own search zones on the map search. Check out the helpful resources as well!
DON'T KNOW WHERE TO START?
Contact the Our Town CDA Real Estate Team for a fun, unbiased and insightful conversation about buying or selling!
(208) 640-3794
Featured North Idaho Areas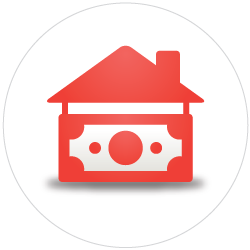 What's My Home Worth?
WANT TO KNOW WHAT YOUR HOME IS WORTH? WE ARE THE EXPERTS WITH HUNDREDS OF VALUATIONS COMPLETED FOR LOCAL HOMEOWNERS! ALLOW US TO PREPARE A 100% FREE HOME ANALYSIS FOR YOUR NORTH IDAHO AREA HOME!
Free Valuation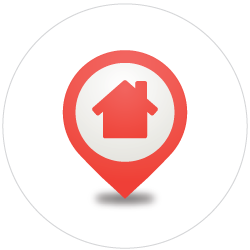 Perfect Home Finder
BUYING A HOME? WHY NOT TAKE A FEW MINUTES TO FILL OUT A FORM TO DESCRIBE YOUR "IDEAL" HOME AND SEE IF WE CAN'T FIND A MATCHING PROPERTY? THERE ARE ALSO OFF-MARKET HOMES THAT WE MIGHT BE ABLE TO FIND. PLEASE ASK!
Find Me Something Perfect