Our Town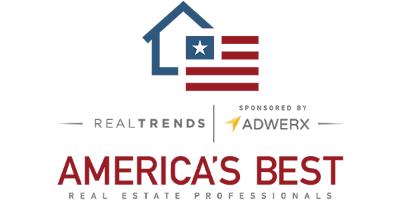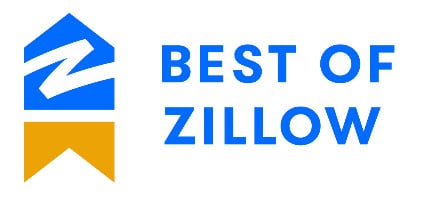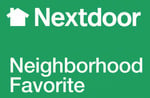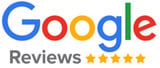 Featured North Idaho Areas
Love Where You Live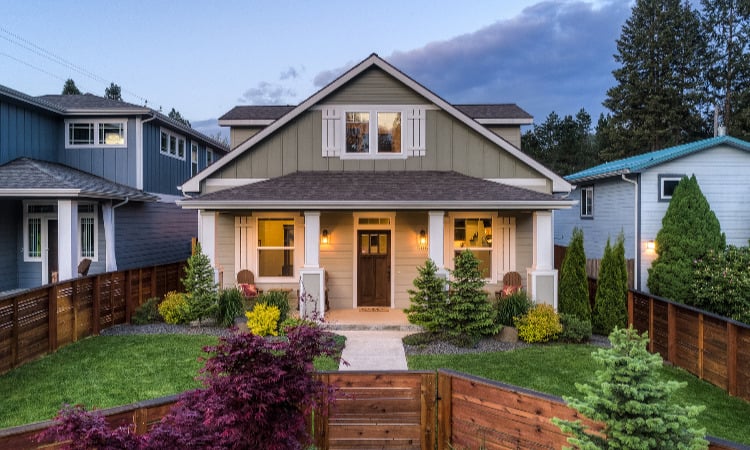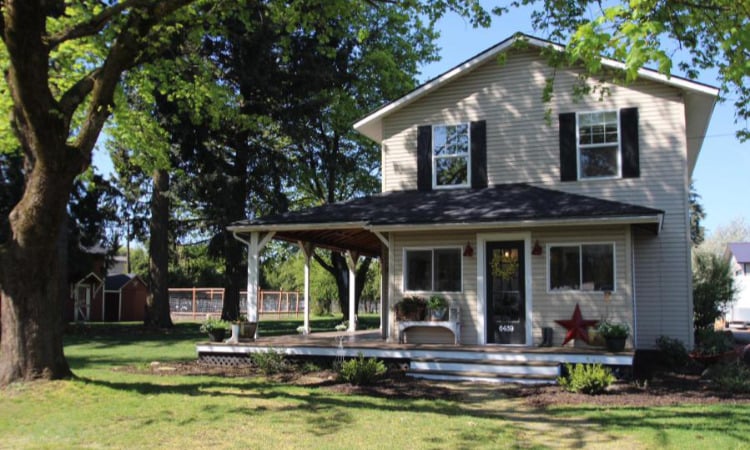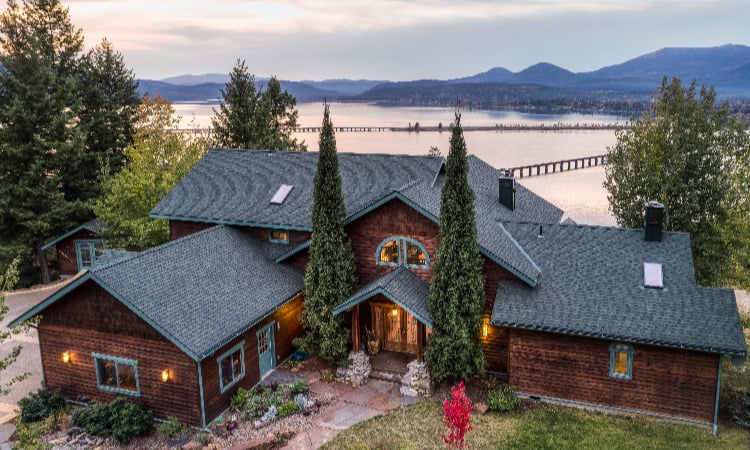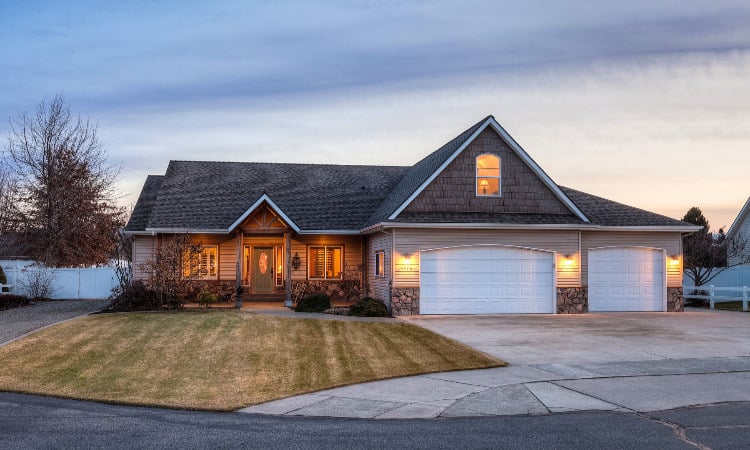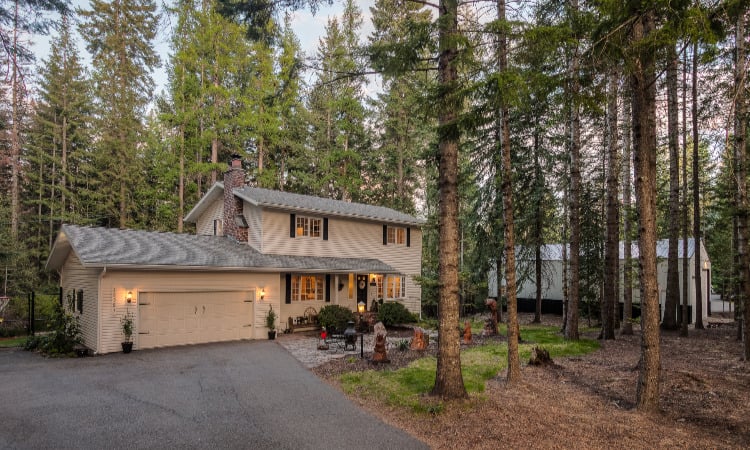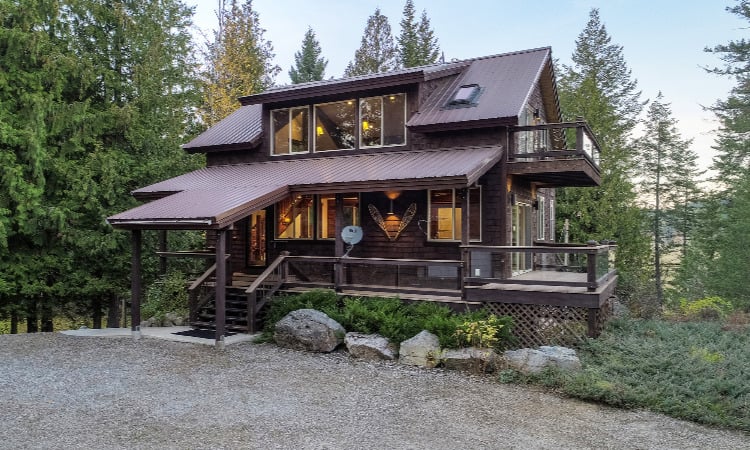 Buying or Selling or Both?
We Want To Help!
We're On The Hunt!
Put an experts eye on your home search! You'll receive personalized matches of results delivered direct to you. We'll take into account your goals, criteria and preferences to find properties that are exactly what you were always dreaming of.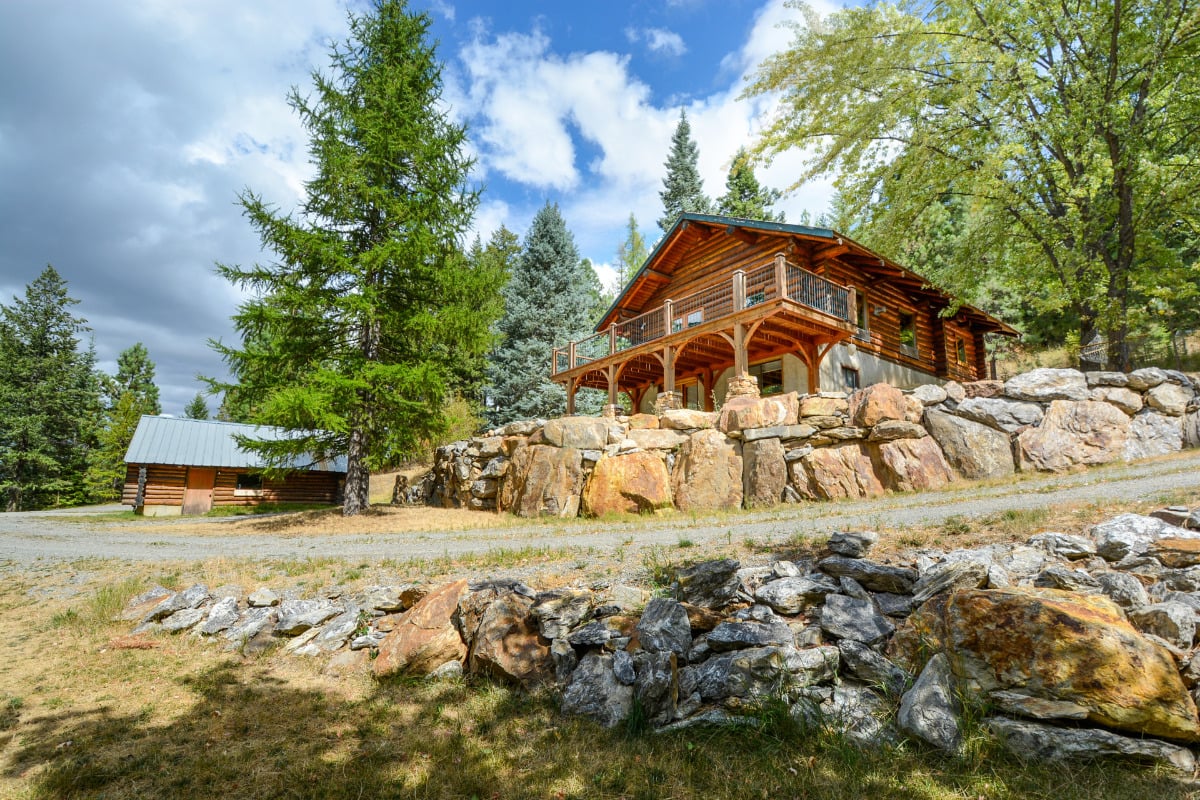 What's My Home Worth Today?
A Comparative Market Analysis is an excellent way to get an expert opinion on the value of your home using comparables in your area. This service is free and takes only a few seconds to fill out the form.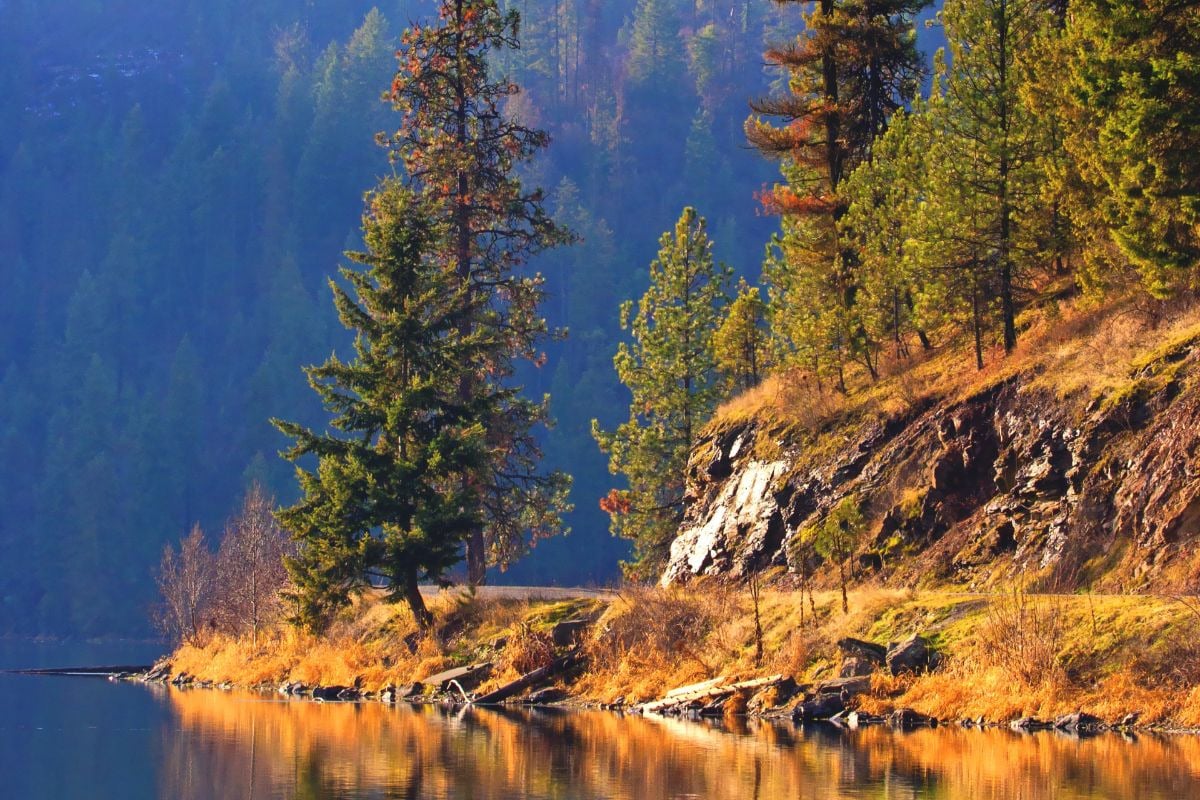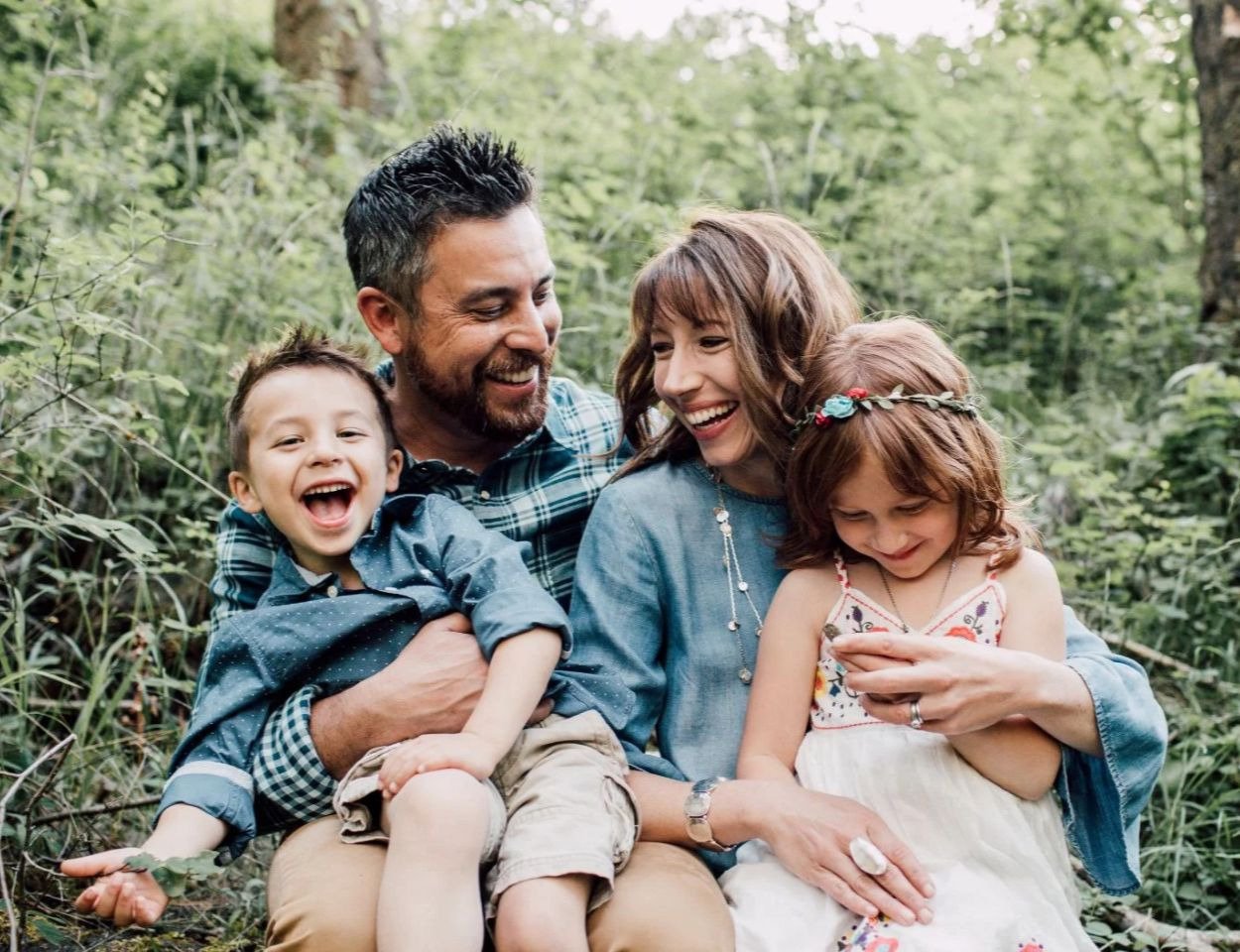 About Our Town CDA at Professional Realty Services Idaho
People - first real estate
"Here to serve first - we would love to be your first conversation whether buying, selling or just interested in the market. We're not only committed to our clients' success, but to our community and families here in beautiful North Idaho."